• Dental office with X-ray diagnostics •
In this modernly equipped office dental procedures are done professionally, completely painlessly, quickly and efficiently according to latest dental methods with cutting edge materials.
Make an review

Fill out the form
Upon receipt of your request we will contact you by phone or email, as soon as possible so that we can confirm the appointment.

Review can be scheduled by phone:
+ 381 15 353 400
+ 381 60 35 34 005

Guarantee

Superior Dentistry
Excellent experts
Quality materials
Important note: In order to successfully send messages, they must fill in all fields.

Services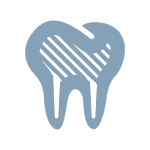 Dental disease
Periodontal disease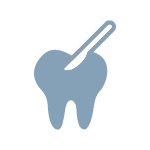 Oral surgery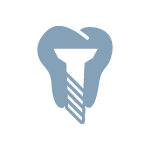 Implantology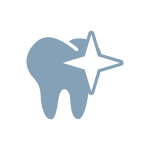 Children dentistry
Orthodontics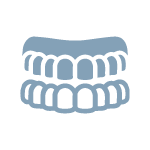 Esthetic dentistry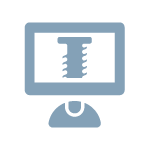 Dental X-rays


Telephone : +381 15 353 400

E-mail : ordinacija@drfilipovic.com

Position on map : Dr Filipović

COMPLETE THERAPY • Quality at frst position