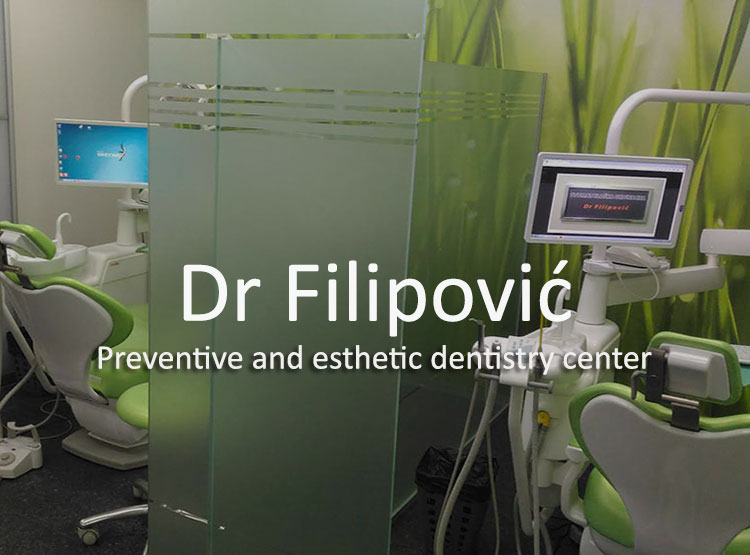 • Dental office with X-ray diagnostics •
In this modernly equipped office dental procedures are done professionally, completely painlessly, quickly and efficiently according to latest dental methods with cutting edge materials.
Dr Filipović
Preventive and esthetic dentistry
Of all cures, a smile is definitely the best cure for your inner life...

RTG Owandy
In our office there is a digital RTG center OWANDY, equipped with an OWANDY digital ortopan of latest generation, as well as a dental RTG machines Ritter and TROPHY.
Our digital center can provide you with the following images:
ORTHOPANTOMOGRAM – adults
ORTHOPANTOMOGRAM - children ( reduced radiation for 40% )
TOMOGRAPHY OF JAWS - ( for implants planning)
PARTS OF DENTITIA (left, central, right)
TEMPOROMANDIBULAR JOINTS (left and right, open and closed mouth)
PARANASAL CAVITIES - (sinuses)
X-RAY OF HAND BONES
RETROALVEOLAR IMAGES
CEFALOMETRIC IMAGES - ( lateral, frontal )
AXIAL IMAGES
Cutting edge Owandy technology enables high performances of images:
positioning face-to-face with a patient via PC
images in real time
precise positioning by three laser beams which enable additional confirmation that patient is correctly positioned
natural position of a patient
high level of hygene and protection of a patient
full control of all parameters
possibility for dentist to process and record digital images by using up-to-date Quick Vision software.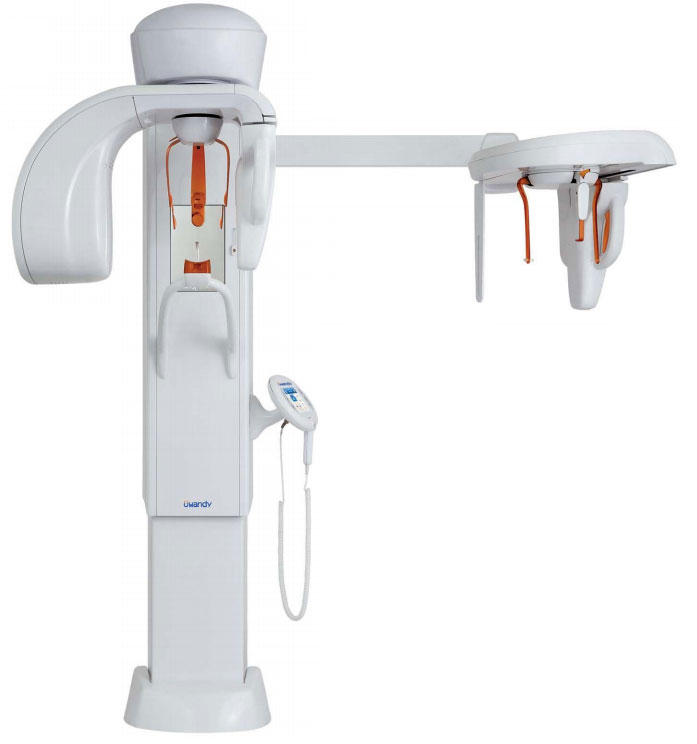 RTG Owandy +381 15 351 181
Recording will not be scheduled

Services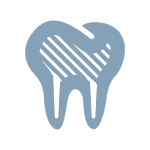 Dental disease
Periodontal disease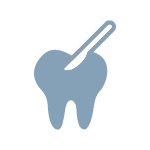 Oral surgery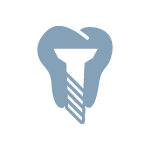 Implantology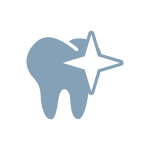 Children dentistry
Orthodontics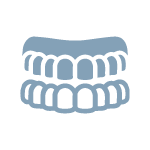 Esthetic dentistry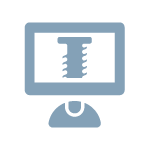 Dental X-rays


Telephone : +381 15 353 400

E-mail : ordinacija@drfilipovic.com

Position on map : Dr Filipović

COMPLETE THERAPY • Quality at frst position